Terry BRIVAL a une voix puissante avec un zest de mélancolie de sa Martinique natale ,
il nous livre là un clip aux couleurs Zouk et Afro-Caribéenne ajouté d'un assaisonnement
de variétés françaises . Ce jeune artiste se plaît à caresser l'amour dans ses textes , ce qui
ne sera pas pour déplaire à la gente féminine .
Le clip " Loin de Toi " parle justement d'amour et de séparation,
je vous laisse juger par vous-mêmes en vous invitant a cliquer.

Link List Of Terry Brival
Site Officiel de Terry Brival
Site music Professionnel Reverbnation de Terry Brival
Site Myspace de Terry Brival
Youtube User de Terry Brival
Video Box Rootmusic de Terry Brival
Skyblog de Terry Brival
Blog NRJ de Terry Brival
Fiche Radio Tropiques Fm de Terry Brival
Fiche MTV de Terry Brival
Terry Brival Tagged
Twitter de Terry Brival
Netlog de Terry Brival
Fiche Fun radio de Terry Brival
Fiche Yvelines Radio de Terry Brival
Blog MTV de Terry Brival
Blog ADO Fm de Terry Brival
Fiche Radio Cherie Fm de Terry Brival
Page Fan Officielle de Terry Brival
Blog Music de Terry Brival (New)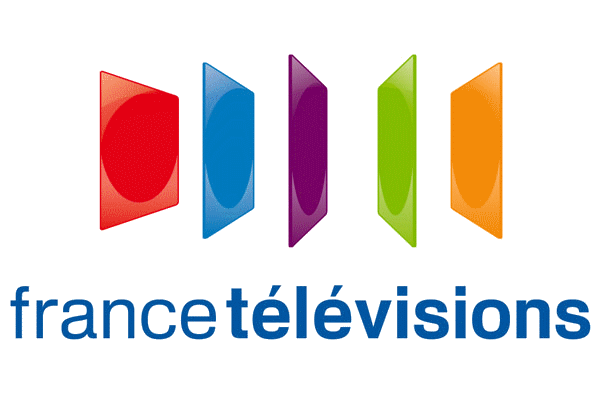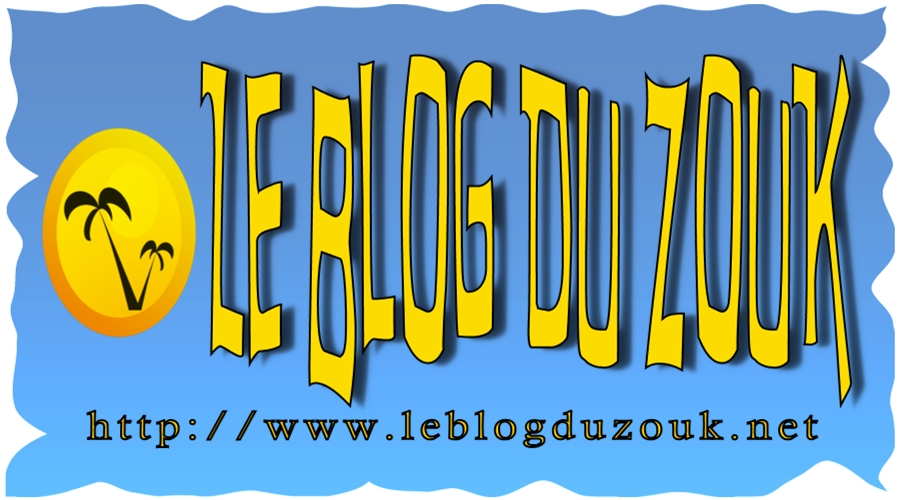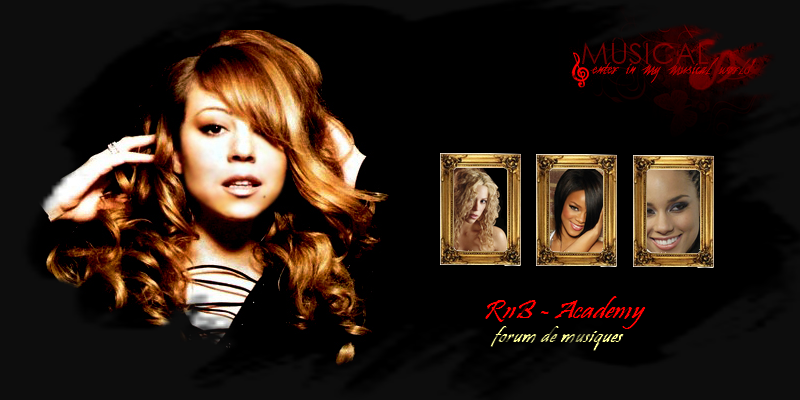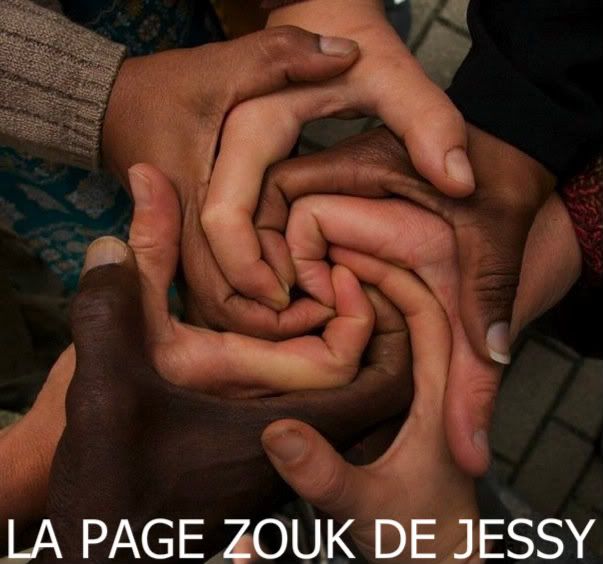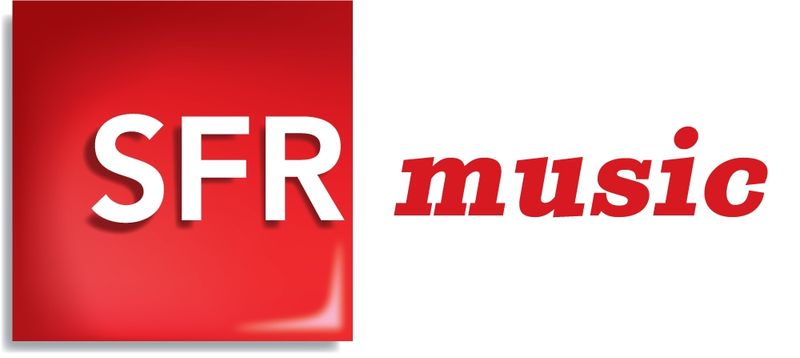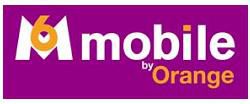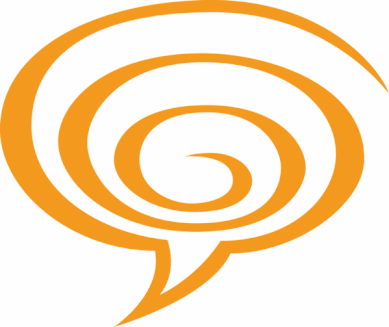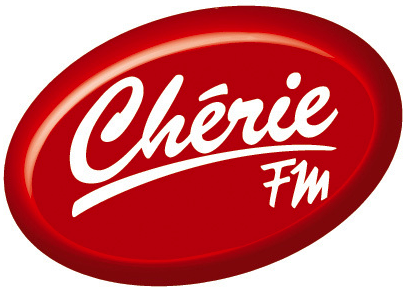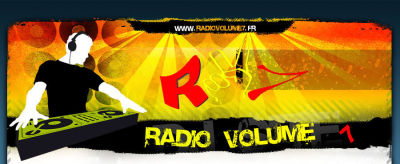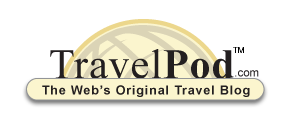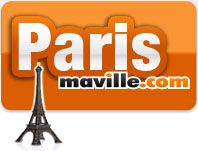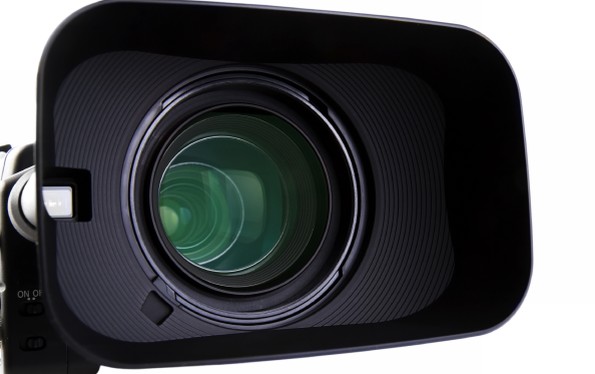 Born in Paris to parents from Martinique, Brival Terry spent his childhood in Saint-Gratien, a small town in the Val d'Oise in 95. At the age of 4 years old his mother discovered his talent on a 45 towers Steevy Wonder titled "I Just Call To Say I Love You", reproducing the same voice of the Anglo-Saxon star. But the revelation was much later in college when Terry starts to sing "I Believe I Can Fly", the famous R-Kelly, in full voice to his fellow Recess all gathered around him as he never the had wished. Terry's story continues on entering high school, where he meets Yann S and the 2 Wayz Nikko in a voice exchange during a break one morning. he collaborated with his best friend Yann S to form the duo Players Vocals: an intensive period of working stiff, chaining hearings, private singing lessons, etc.. Until the day when Terry had to opt for a break in his musical career to pursue her studies and make various formations. Only nine years later, they meet in March 2007 in downtown Paris, Yann returning from Guyana and preparing for his album "Open Book" includes Terry in the project without hesitation. The title "Farewell" allowing Terry to accomplish his dream and finally starts his singing career. The positive feedback from the duo "goodbye" were motivated to produce the association S'time Terry. So in late September 2007 that the prod began to refine the album Terry Brival. S'time wanted to create a warm and electric universe around Terry because he has a very powerful voice and melancholy. So for this first installment of the protected S'time has been surrounded by artists of various backgrounds and innovative composers. Nearly eight months of intense collaboration and exchanges rich in emotions! The II Wayz, Scarlette Fuentes, Yann S Eleeza.r, and Sita Bekeno Beensha, without hesitation, responded to this for this first. For Vocals Linda Rey was essential and Steven Morris, Bea and Ninamazone. The instrumental side, for guitars Thierry Delannay, Louves Denis, Camille brett, Kayneex nikooo and prod were able to surprise us and make us vibrate! Terry is an artist R'n'B / Gospel at the base, burning desires should be as broad as possible. Therefore the prod appealed to composers Patrice Adekalom, Nikooo prod, Reverse Kayneex, Styley and Henry Placide. The bassist Guy Nsengué collaborated on several tracks and has allowed this album to get a more intense! The mix and recording studio were made at Kas, alongside Mr. Jacques Lomon and some tracks were mixed by el magnifico (Claude). The first single is far from you and we return to dependence. Each title in his debut return to an emotion or an event! An album of 16 songs whose desires burn us and confronts us with: Dependency (from thee) Depression (ever) Love (InMe mwen) feat Scarlette Fuentes Happiness (you and me) obsession (I t still love her) Perseverance (carry on) and Bekeno feat sita Beensha Curiosity (Candy) feat Yann S Escape (ride with me) feat Ayce Jordan II Wayz Lafaiblesse (facing you) Distress (i love you) The anger (my mistake) Ignorance (Glimmer of Hope) Indifference (Tell me) feat Eleeza.R Distance (Farewell) ..
The following year Terry Brival moved to his country of origin "La Martinique" where he quickly became known by the popular radio stations on the island. And the opportunity to do some covers of magazines to satisfy his most loyal admirers. Everything comes together very quickly, he returned to France where he later met the famous singer Corinne Ozier "worthy winner of the voice of hope in 2009 organized by area FM radio, which hesitates not to integrate in Terry featuring his album project "Cocktail Dezil" (directed Steve Pierre-Louis) scheduled for late 2010. It is in the greatest secrecy that Terry made three pieces that fit the singer. "Not Without You, The Island Of Paradise My Dream / bruised heart"
Terry will attend many private events like wedding, baptism, an association of child welfare and charity. Always remaining faithful to the tropical radios and nightclub managers with whom he collaborated.
Gradually Brival Terry becomes the artist that everyone "loves" his popularity rating reached the highest summits when he was only two years of career. The singer reaches an audience of all ages and cultures and is starting to interest a lot of artists in the world with his voice.
So Terry goes to meet Sonia Rolant on the Cote d'Azur, convinced of his courage and effectiveness. Sonia knows very well the path of the artist, takes immediately realized the potential of the latter, and thus decides the manager without hesitation. Sonia Rolant will start his new position quietly. And quickly became a few months a real business woman, very appreciated by her colleagues in the music, appreciated for its delicacy and professionalism towards European and radios worldwide.
Contact manager of Terry Brival: manag-art.musique@live.fr..



src="http://www.trouveztout.org/images/Musique.Gratuite.jpg" alt="Ecouter Musique en ligne" >






Durannuaire